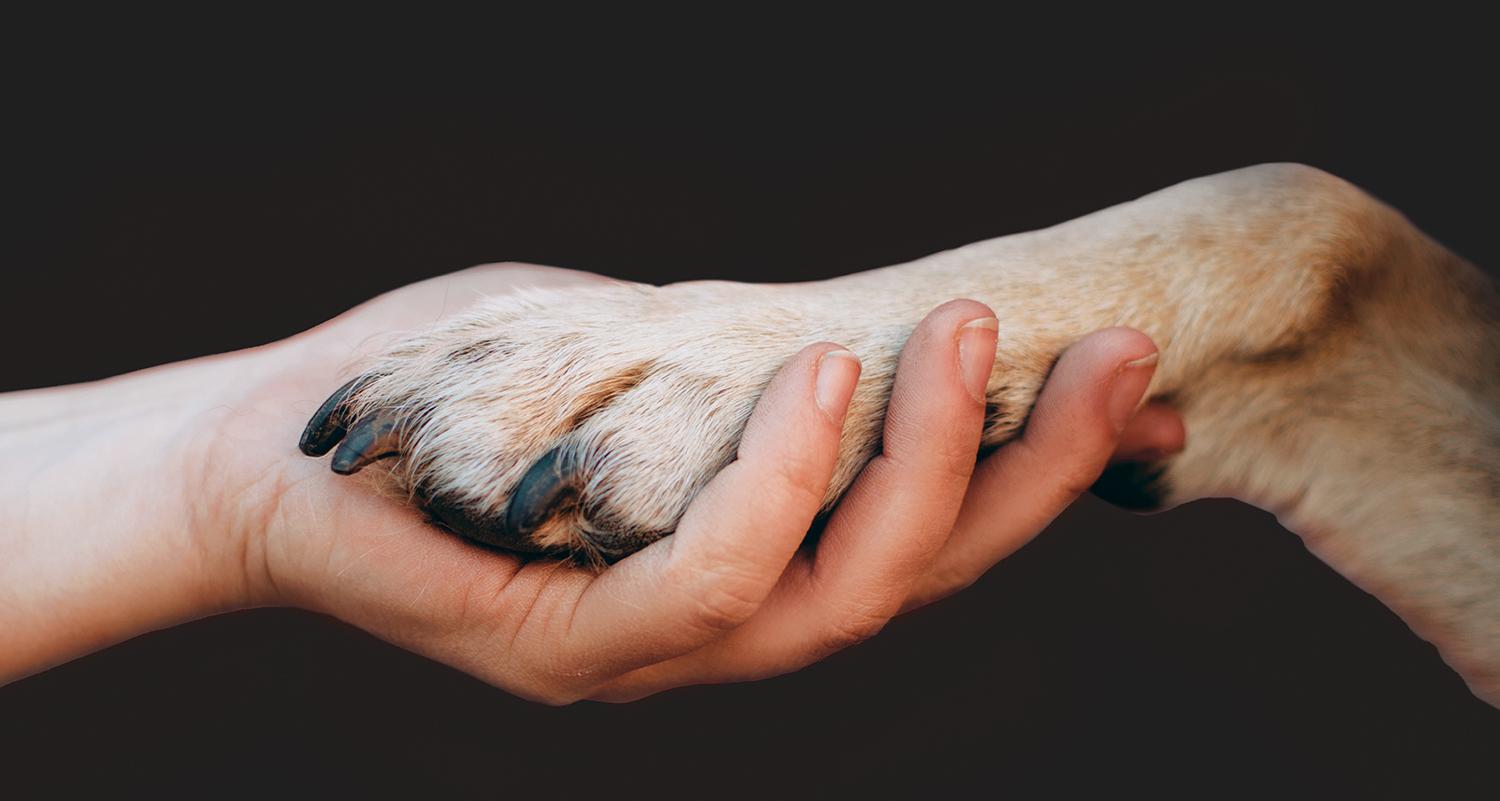 Serving your life purpose…..
Stop feeling run down and that your purpose as an RVT has disappeared. Don't give up and come rejuvenate that childhood passion for your love of animals at Animal Hospital On Bell Farm Road.
Animal Hospital On Bell Farm Road is a 'Bond-centric' practice.
The key to understanding the connection between human beings and their pet kids is living and breathing the core values of a "bond-centric practice." It cannot be a "job." It is the fuel for our inherent happiness and life mission!

Our Vision
We are an Animal Hospital where Pet Parents are promised that we are emotional beings born to serve the 'human-animal' bond.
We build trust.
We are empathetic.
We are Veterinary medicine with compassion!
Our core pillars are Trust, Communication, Compassion, and Understanding.
Mission Statement
Our mission is to build and maintain trust with our clients so together we can create the most comfortable life for their pet kid. Their world 'begins' and 'ends' with us… We owe it to them to make every second of their existence count!
Animal Hospital On Bell Farm Road is looking to add another extraordinary Registered Veterinary Technician with experience and exceptional communication skills. Looking for Part-time work with potential full-time.
We are a NEWLY STARTED-UP hospital in BARRIE, and we are growing RAPIDLY!
We WANT you to be a part of an opportunity, creating HEALTHY employment CULTURE, with a brand culture similar to Apple and Starbucks. A CULTURE that serves your love and thirst for knowledge and advancement in your career.
Get paid to EAT! Get paid to REST! Get paid to SLEEP! Why?
Because a team who is rested and happy cares more and performs more efficiently and productively.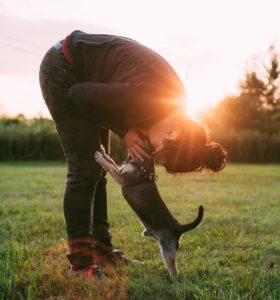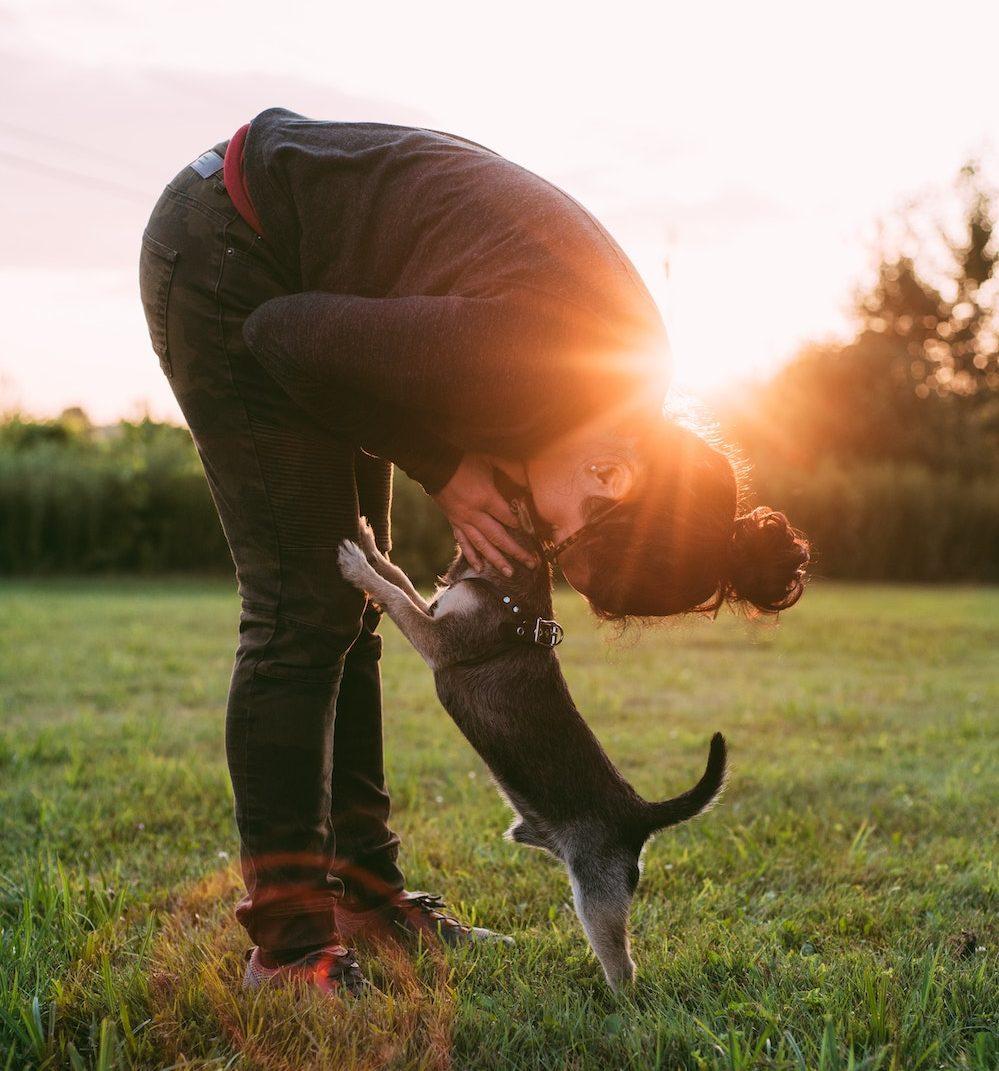 Work with the latest and best veterinary technology to create higher efficiencies, values, and client satisfaction.
Help create a system that builds happy and peaceful client and staff relationships because it's a more rewarding approach.
Be part of a brand culture where communication, and above all else, 'what is best for the PATIENT comes first!
If your core values are HONESTY, INTEGRITY, COMPASSION, and LOYALTY then we have been looking everywhere for you.
We Offer :
Competitive wages that are linked to skills and performance – full time, part-time or contract locum

CE allowance

Paid OAVT dues

Paid uniforms

Pet and Veterinary Benefits

Health and medical coverage

Career growth opportunities

Continued investments in new technologies, advanced diagnostics, and modern facilities
As our ideal Candidate, you have:
RVT Diploma

Minimum 3 years experience

Flexible hours

Excellent treatment and anesthesia skills

Strong communication skills

Passion, enthusiasm, and a positive attitude towards caring for all animals

Loyalty building customer service skills

Strong desire to collaborate with others in your healthcare team and a yearning for continuous learning
To learn more about us please visit our website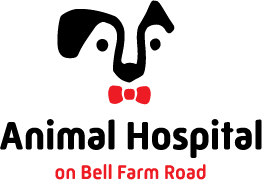 Applicants need only apply if they feel they have the drive, passion, and commitment to help be a part of this amazing and growing organization.
STOP SECOND GUESSING. What is the hurt in applying?
Please email your resume and cover letter to Avery at