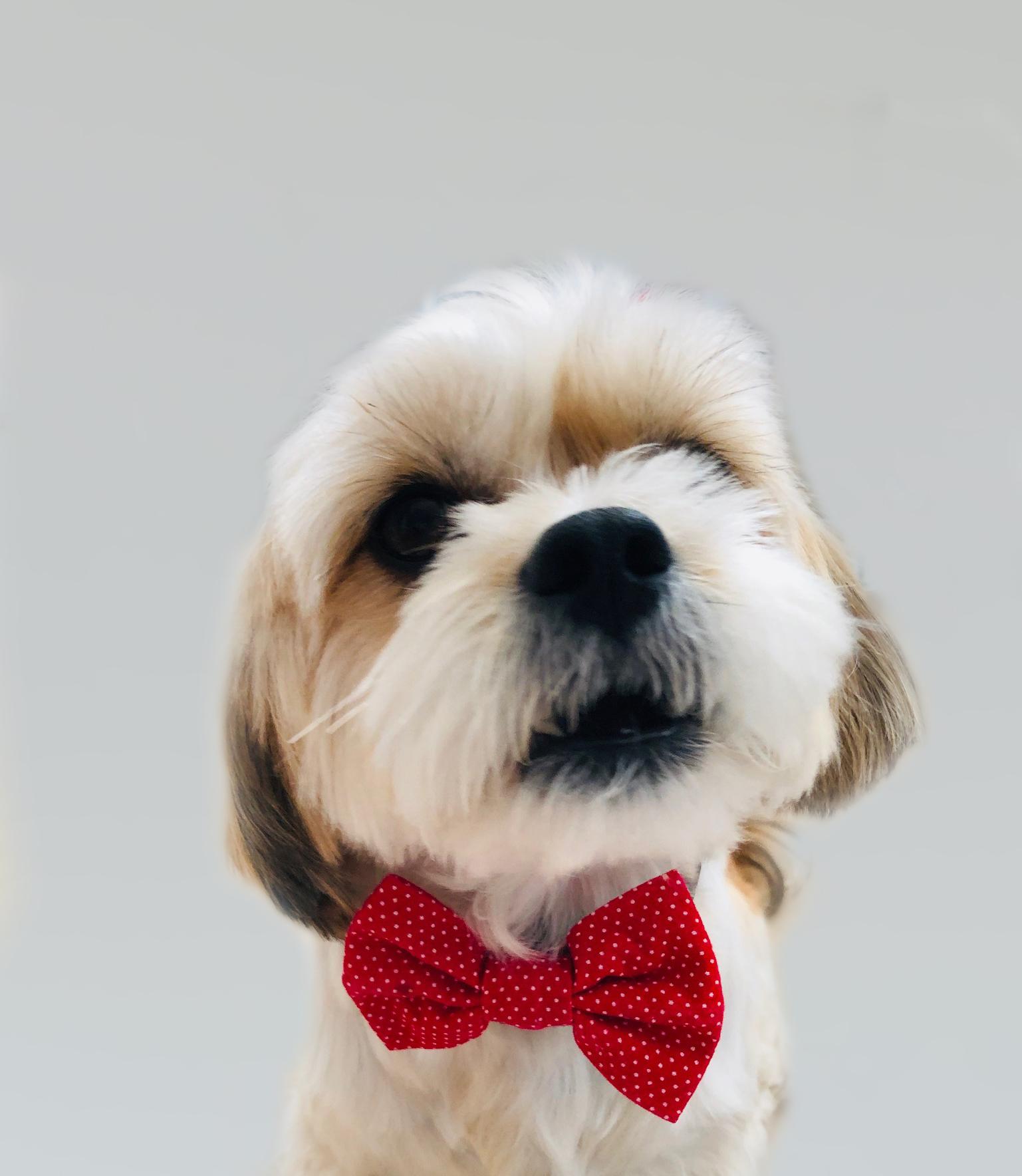 Miso
"Chief Veterinary Officer"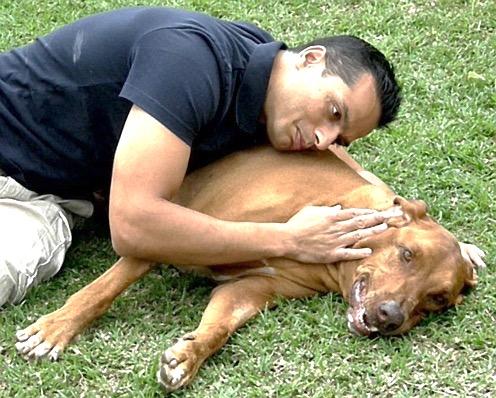 'DOCTOR BOW TIE'
AKA Dr. Uvi Singh
Dr. Uvi brings two decades of extensive experience across three continents – Africa, Europe and North America. When curious pet parents inquire about his origins, he proudly states that "Africa runs through his blood, but Canada is home."
Dr. Uvi has a broad range of experience encompassing the scope of emergency and critical care medicine, reproductive medicine, advanced surgical and endoscopic surgery, with all of this supported by well-honed diagnostic skills in making challenging diagnoses.
Don't be surprised when he starts communicating astutely with your pet kid because he reverberates his life mission and purpose at a molecular level …that is, to serve animals and their human parents!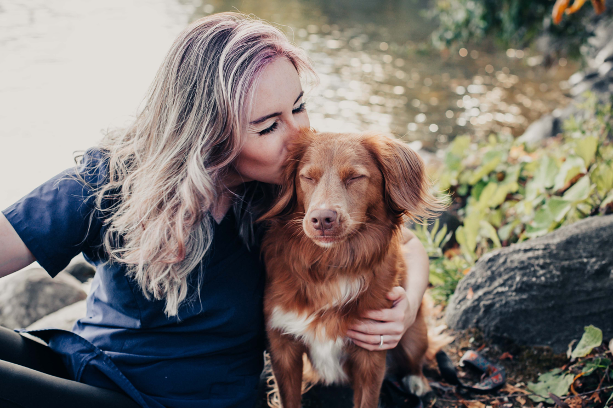 AVERY C
Lead Registered Veterinary Technician
Avery is our Lead Registered Veterinary Technician. She graduated from the Veterinary Technician program at Seneca College and then completed a 'bucket-list' worthy wildlife rehabilitation program in South Africa.
Avery's strengths and attributes are in critical care and anesthesia. She utilizes advanced veterinary nursing skills which she delivers in a super energized and dynamic manner to better serve our patients and pet parents.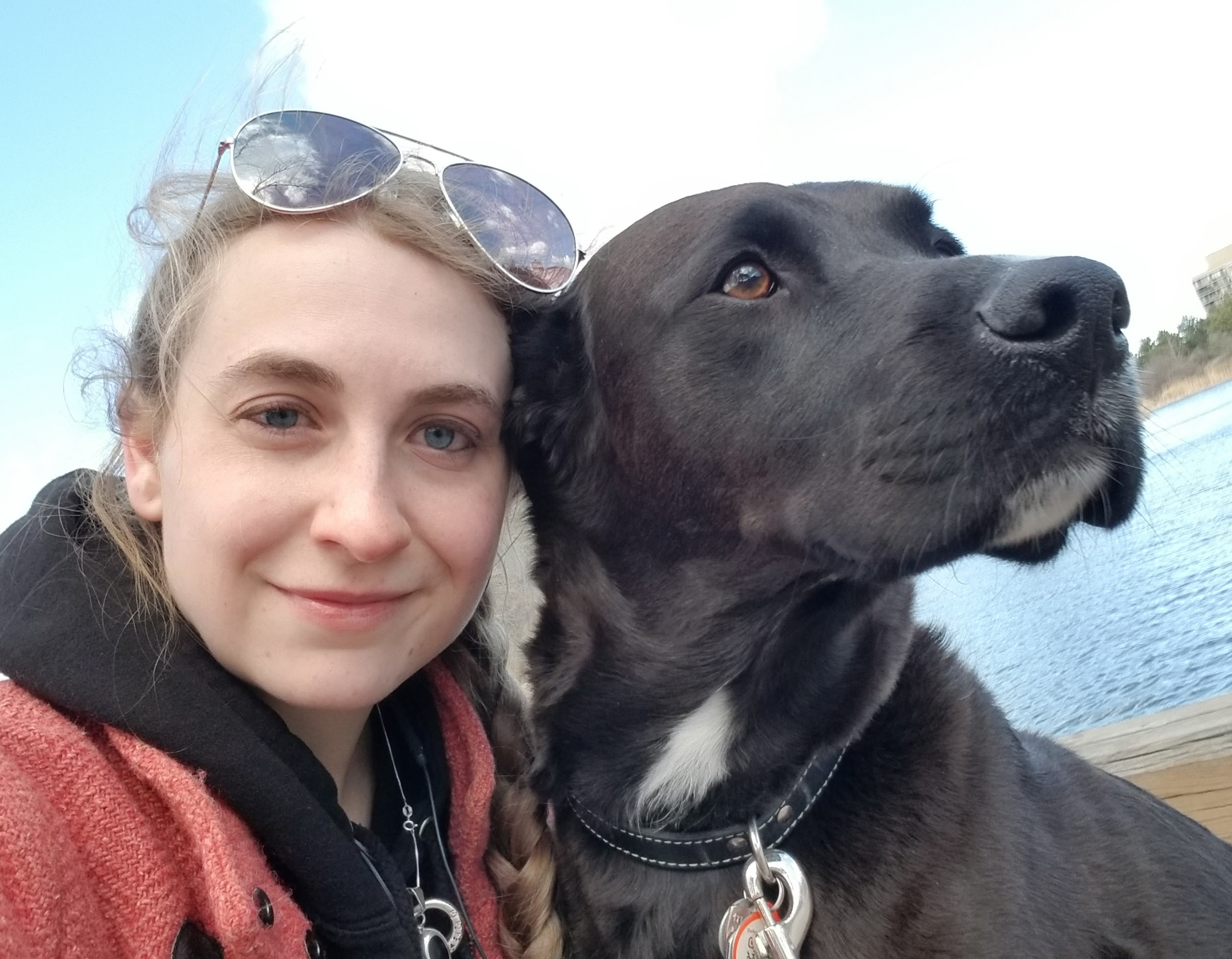 ANDIE B
Registered Veterinary Technician
Andie is one of our Registered Veterinary Technicians. Since graduating from the Veterinary Technician program at Sheridan College with high honours, she has devoted herself to companion animal medicine with a particular soft spot for both senior and rescue pets. At home, Andie dedicates her time to her fur baby family of: Nergal, the asthmatic kitty with only one kidney;  Arwyn, the one-eared warrior cat; Rocket, the feral; and Jack, who is everyone's favourite stray all the way from West Virginia.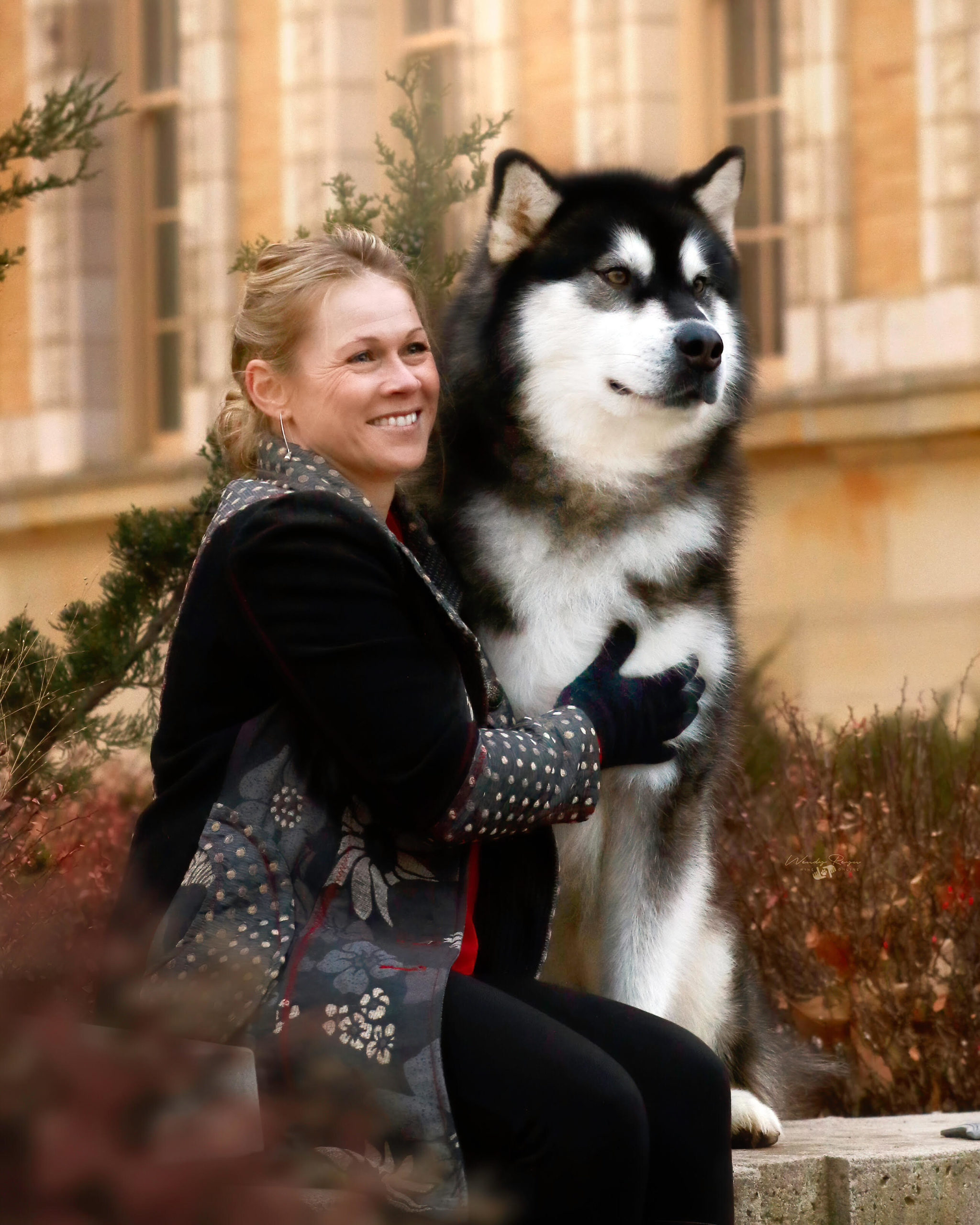 NICOLE J
Veterinary Technician
Nicole is one of our Veterinary Technician/Nurse and Certified Animal Care Worker (Georgian College) with over 15 years of experience, and has a passion for the well-being of all animals. She has special interests in Canine Reproduction services and is certified in Canine and Feline Behavior and training. She has been fortunate enough to work in wildlife rescue/rehabilitation (certified also through Georgian College.
Nicole is a member of The Canadian Kennel Club (CKC) since 1999 and has been a CKC Registered Kennel of Purebred Alaskan Malamutes since 2008. She and her family enjoy working with their malamutes in rally obedience, conformation, agility, backpacking, dog sledding handling their dogs in films and everyday life! Aside from her Alaskan Malamutes, Nicole and her family also own chickens, two cats, a green cheek conure, a bearded dragon, and a Cane Corso named "Capone".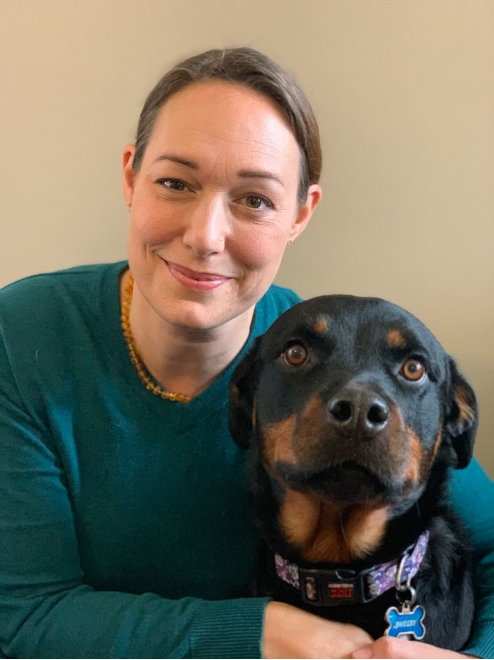 RENATA S
Hospital Manager
Renata has been serving pet parents and their pet kids for two decades. She is one of the kindest and most understanding humans you will meet. It is for this reason that you will find her on the frontline supporting and defending all of our Hospital's core values and mission.
Renata has a passion for camping with her family, cooking, and reading. She is a mother to a son and daughter, her sweet Rottweiler, Shelby, an English Bull Terrier mix named Faith, and a bearded dragon named Lily. Before starting her human family, Renata rescued many creatures, big and small, including
a squirrel. Renata is truly fueled by animal luv.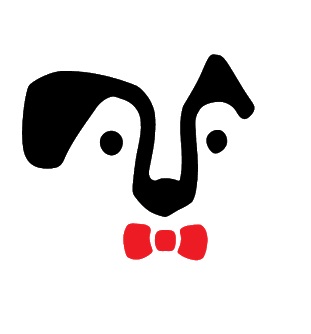 RACHEL R
Assistant to Dr. Bowtie
Bio coming soon!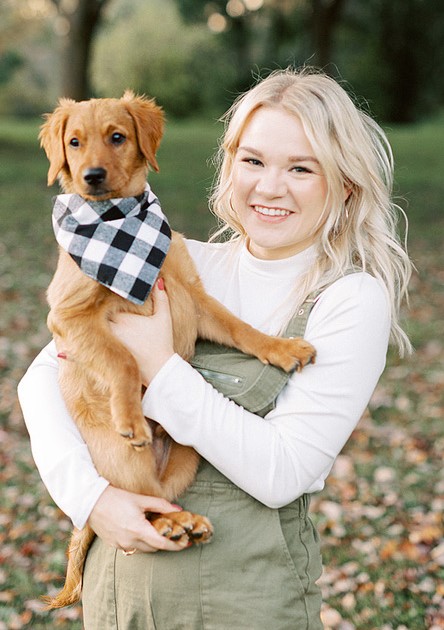 Jess F
Veterinary Assistant
Jess is our Veterinarian Assistant who you will see assisting in appointments and welcoming you and your fur baby at the door.
Jess has always had a passion for animal care and has owned many different animals from rabbits, dogs, and reptiles. She recently changed her career path after completing 911 communication training to devote her skills at our hospital. She is hoping to advance her knowledge in fall 2022 to become a Registered Veterinary Technician. At home, Jess has a miniature Goldendoodle named Moose and is hoping to foster and rescue in the near future.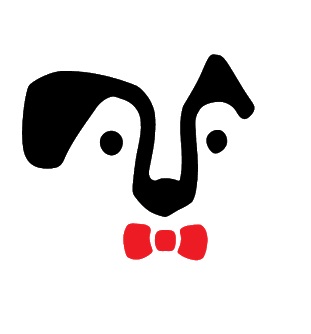 Nekoma N
Veterinary Assistant
Bio coming soon!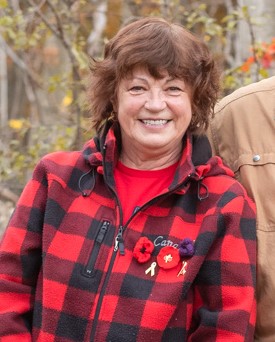 Laurie M
Personal Assistant to Dr. Uvi
Laurie competed for many years with OCTRA – Ontario Competitive Trail Riding Association. Later she volunteered for St. John Ambulance Therapy dogs for 14 years, and also became the accredited lead evaluator for SIMCOE County – Barrie branch. Laurie shares her love, life, and laughter with her three fur babies – 2 mini schnauzers, Kaeleb and Khandi, and her "adopted "standard poodle Sophie. Working as Dr. Uvi's personal assistant, and combined with her passion for all animals, Laurie is thrilled to be a member of the AHOBF team, who consistently deliver the highest level of skill and compassion for the patients entrusted with their care.