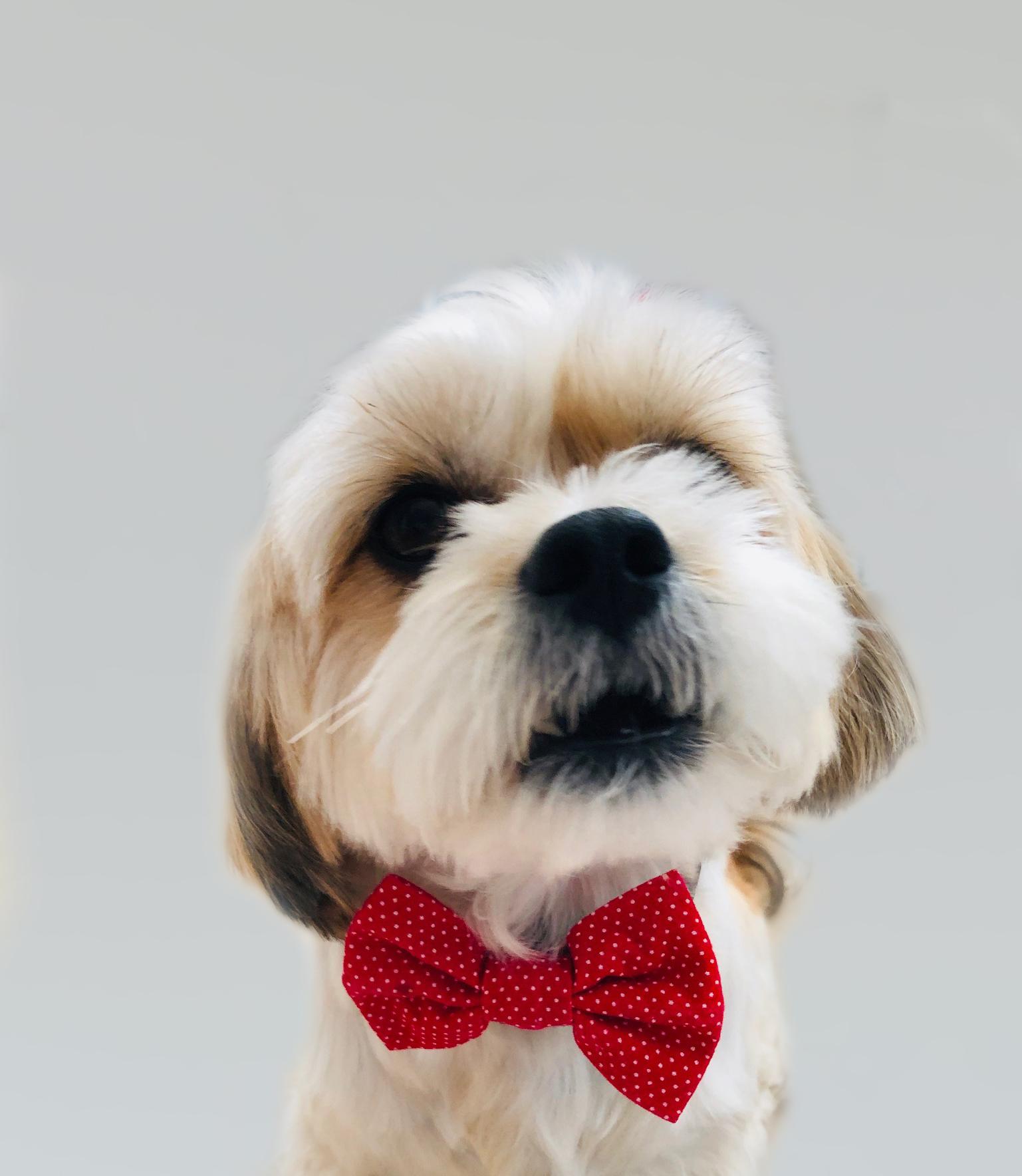 Miso
"Chief Veterinary Officer"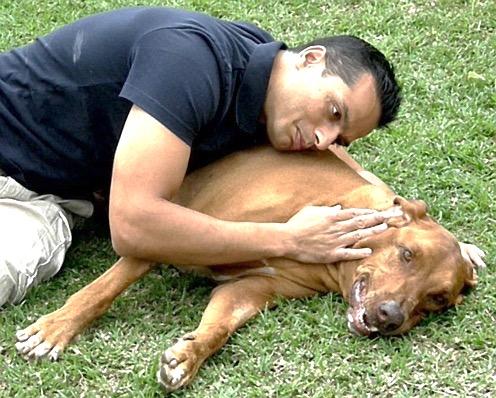 'DOCTOR BOW TIE'
AKA Dr. Uvi Singh
Dr. Uvi brings two decades of extensive experience across three continents – Africa, Europe and North America. When curious pet parents inquire about his origins, he proudly states that "Africa runs through his blood, but Canada is home."
Dr. Uvi has a broad range of experience encompassing the scope of emergency and critical care medicine, reproductive medicine, advanced surgical and endoscopic surgery, with all of this supported by well-honed diagnostic skills in making challenging diagnoses.
Don't be surprised when he starts communicating astutely with your pet kid because he reverberates his life mission and purpose at a molecular level …that is, to serve animals and their human parents!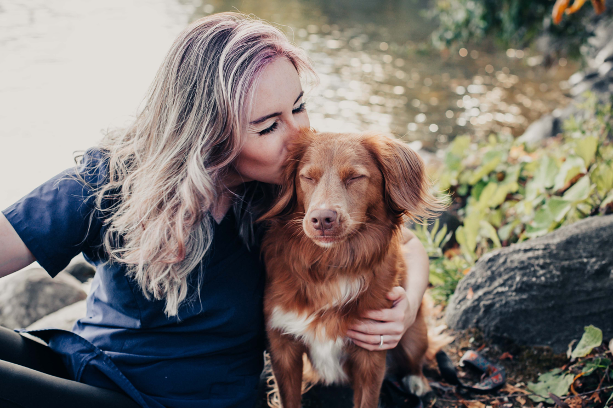 AVERY CASALI
Lead RVT & Hospital Manager
Avery is our Lead Registered Veterinary Technician. She graduated from the Veterinary Technician program at Seneca College and then completed a 'bucket-list' worthy wildlife rehabilitation program in South Africa.
Avery's strengths and attributes are in critical care and anesthesia. She utilizes advanced veterinary nursing skills which she delivers in a super energized and dynamic manner to better serve our patients and pet parents. Her eye for detail and aptitude for creating the 'glue' between human team members has also earned her the title of Hospital Manager.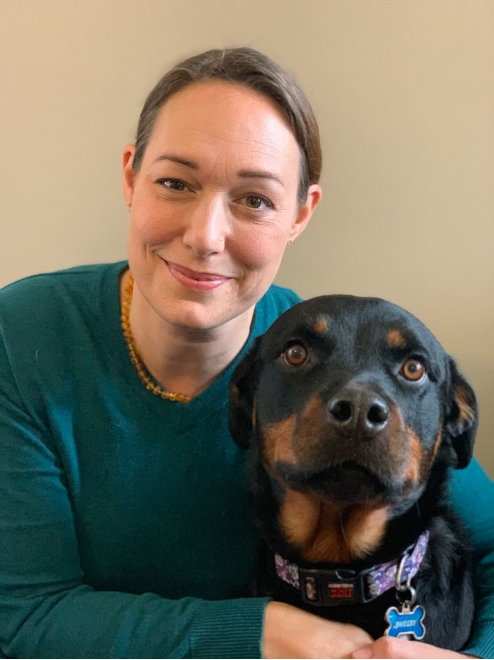 RENATA STICKWOOD
Lead Client & Pet Health Success Manager
Renata has been serving pet parents and their pet kids for two decades. She is one of the kindest and most understanding humans you will meet. It is for this reason that you will find her on the frontline supporting and defending all of our Hospital's core values and mission.
Renata has a passion for camping with her family, cooking, and reading. She is a mother to a son and daughter, her sweet Rottweiler, Shelby, an English Bull Terrier mix named Faith, and a bearded dragon named Lily. Before starting her human family, Renata rescued many creatures, big and small, including
a squirrel. Renata is truly fueled by animal luv.