About Our Animal Hospital
The human-animal bond can be profound and life-long.
This delicate bond makes the veterinarian a vital link in the relationship between humans and their pets.
On the one hand, veterinarians must take a realistic view of our pets such that we can assure quality of life and longevity. On the other hand, advances in veterinary medicine make it possible for veterinarians to provide virtually the same level of medical care for a pet as we have for us humans.
The key to understanding the connection between human beings and their pet kids is living and breathing the core values of a "bond-centric practice." It cannot be a "job." It is the fuel to our inherent happiness and life mission!
Our Pet Care Consultants are fully aware and in sync with the Pet Parent's loving relationship with their pet kids. We strive to communicate with Pet Parent's empathetically, warmly, and respectfully, so you feel our genuine connection with your pet kid.
About Our Team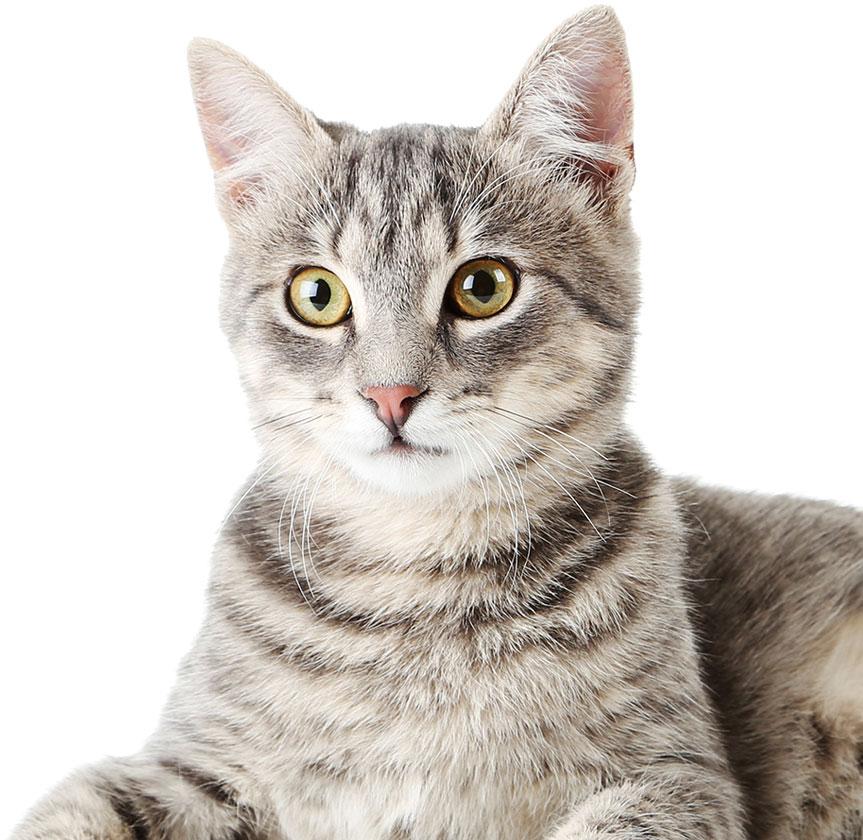 Our Vision
We are an Animal Hospital where Pet Parents are promised that we are emotional beings born to serve the 'human-animal' bond.
We build trust.
We are empathetic.
We are veterinary medicine with compassion!
Our pillars are Trust, Communication, Compassion, and Understanding.
Trust, kindness and honesty is the root of our journey through your pet's life.
The 'Animal Hospital on Bell Farm Road' family is epitomizes a new era of professionalism with leading-edge education, skills and communication. We are invested in maintaining the most comfortable life for your 'pet kid'. Medicine has many forms, and as a team and family, we are here to find the best route for your family to flourish in any chapter of your pet's life.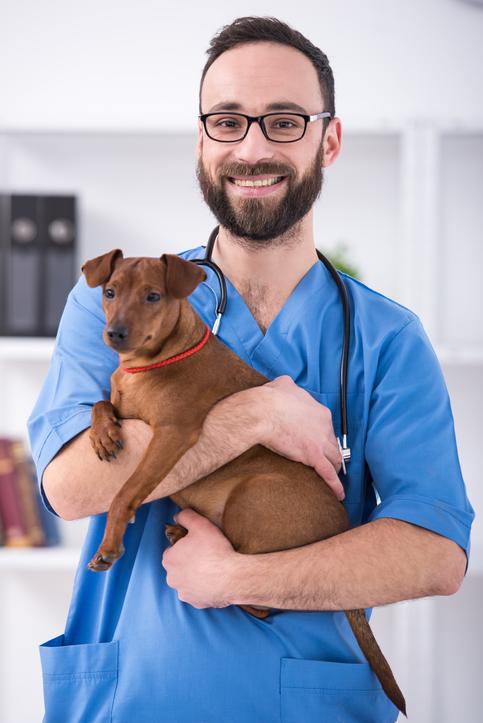 We are here to take care of human beings and their pets in a way, if given the choice, YOUR pet would choose US to care for them.