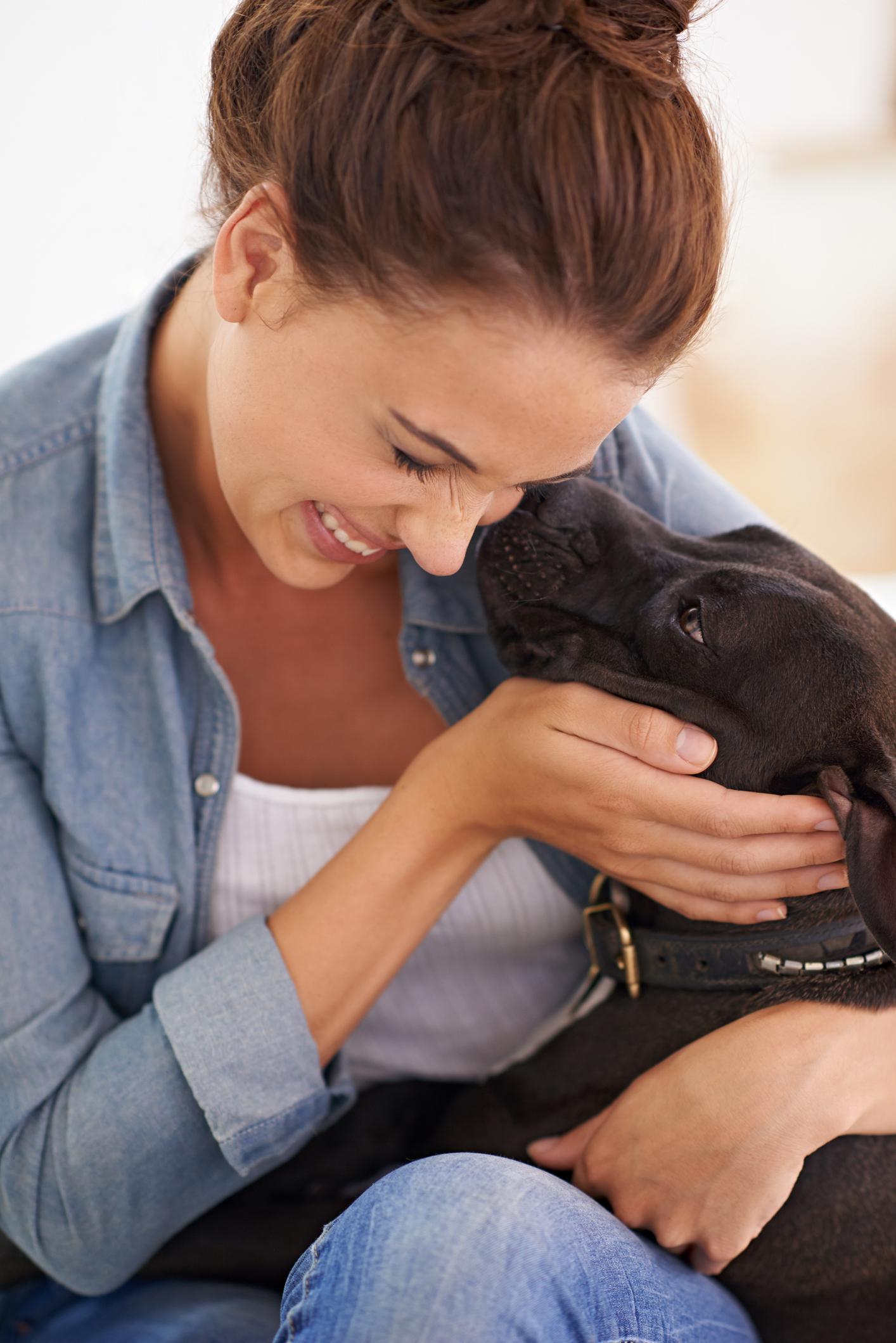 Because we believe in nutrition as the first medicine….. for all HEALTH & WELLNESS appointments, we will offer you nutrition at COST.
It's NOT about pushing or upselling food and product to you, but rather offering this as a value-added service while focusing on our DEVOTION to preventing illness and treating disease.
It's our way of celebrating the 'human-animal' bond!
Terms & Conditions apply.
Offer is valid after we have established a veterinary- client-patient relaionship
Valid only for 'vetstore' members and purchases
Call 705.881.9980
register@ahobf.ca