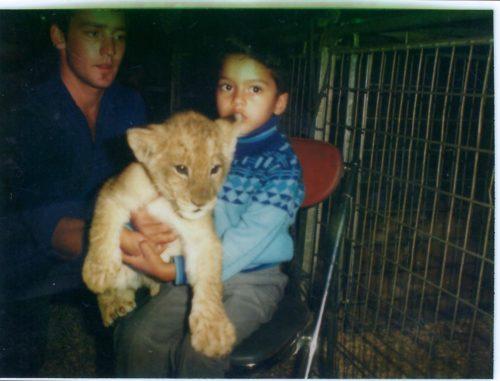 Our website finally went live today…. It's a glimpse of 25 years in the making bringing my dream and vision to fruition…..I started Veterinary school in 1996, but my Mum says that I started the call to my vocation when I was a wee boy in primary school back in South Africa in the apartheid era!
Mum says, I always said that I was going to be a "doctor in veterinary" even at a young age as I played and slept with my Dobermans on our sugar-cane farm in KwaZulu-Natal!
Teachers always told me I was never clever enough to study as a veterinarian, which I accepted as the truth even as I entered college to study mechanical engineering!
I have my "big Uncle" to thank for studying veterinary medicine because it was he who asked, 'what was my deepest passion' …. When I answered it was to be a veterinarian but it was too late because the semester began in 2 weeks, his emphatic reply was 'nonsense' and he said we were going to drive 7 hours to the Deans office tomorrow and camp outside his corridor until he agreed to at least give me an interview.
The rest is HISTORY and we live by the mantra of "Powered by Animal LuV!"
Thank you to ALL the special humans who helped me on this journey and realization!
DocBowTie !