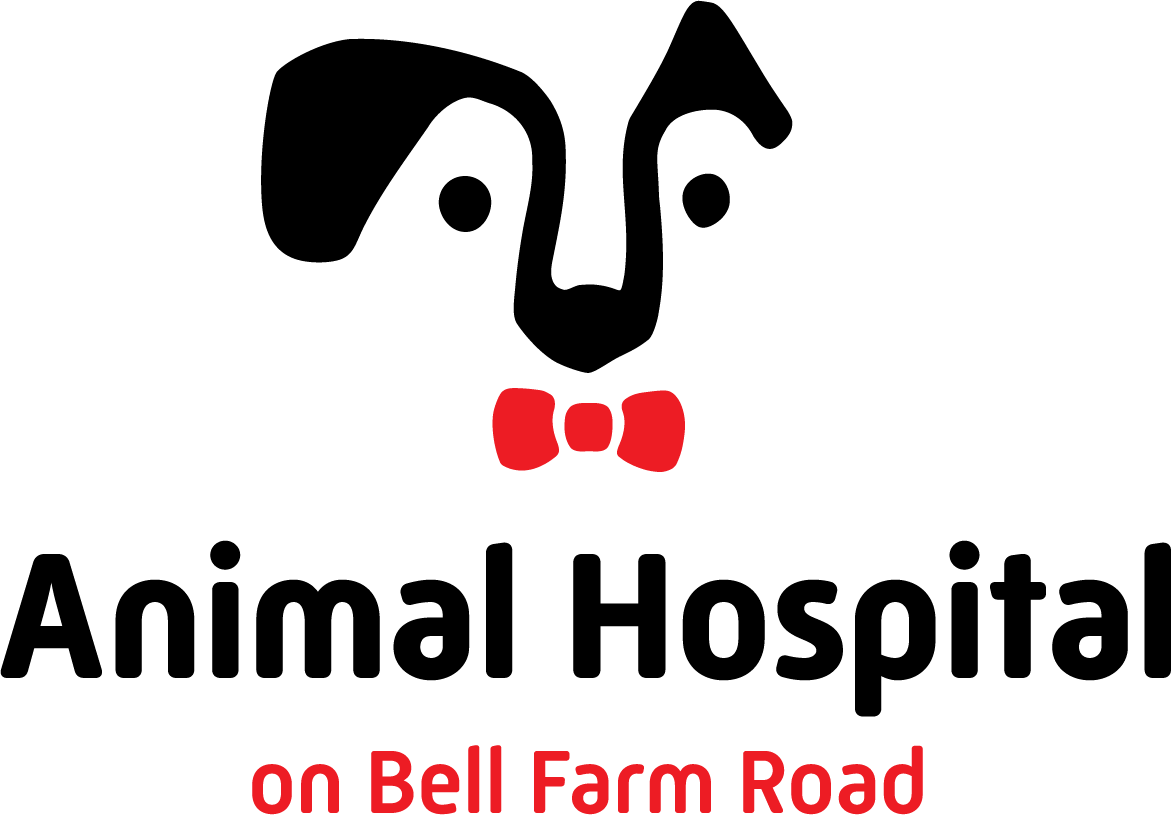 Our Location
115 Bell Farm Rd
Suite 110
Barrie, ON
L4M 5G1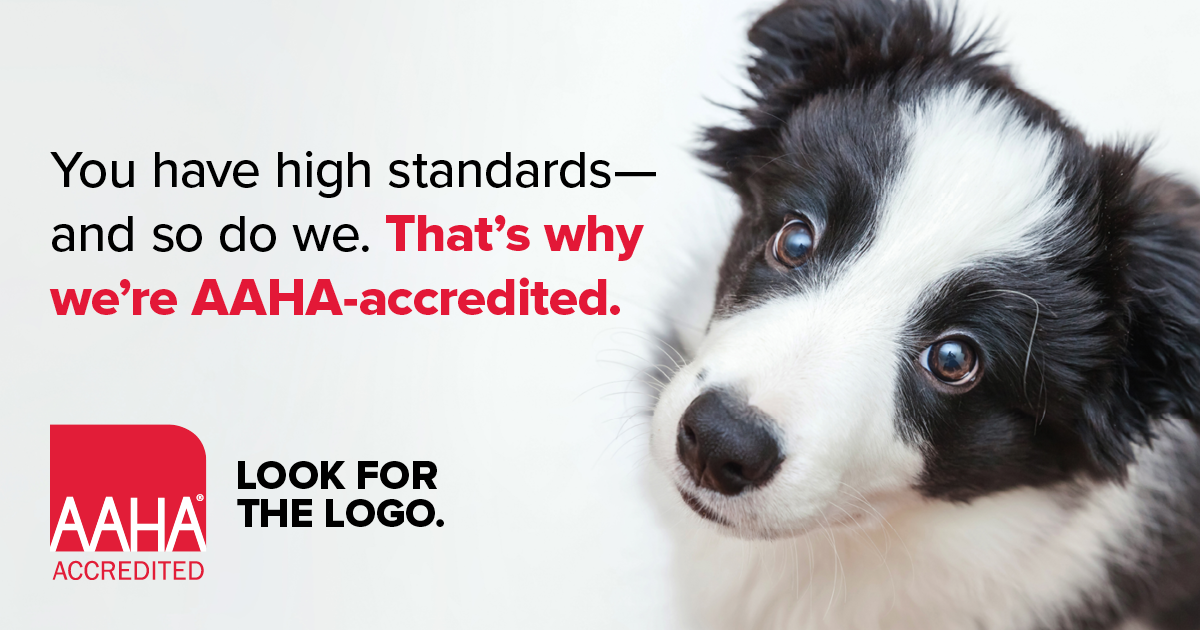 The human-animal bond can be profound and life-long.
This delicate bond makes the veterinarian a vital link in the relationship between humans and their pets.
On the one hand, veterinarians must take a realistic view of our pets such that we can assure quality of life and longevity. On the other hand, advances in veterinary medicine make it possible for veterinarians to provide virtually the same level of medical care for a pet as we have for us humans.
The key to understanding the connection between human beings and their pet kids is living and breathing the core values of a "bond-centric practice." It cannot be a "job." It is the fuel to our inherent happiness and life mission!
Our Pet Care Consultants are fully aware and in sync with the Pet Parent's loving relationship with their pet kids. We strive to communicate with Pet Parent's empathetically, warmly, and respectfully, so you feel our genuine connection with your pet kid.
About Our Hospital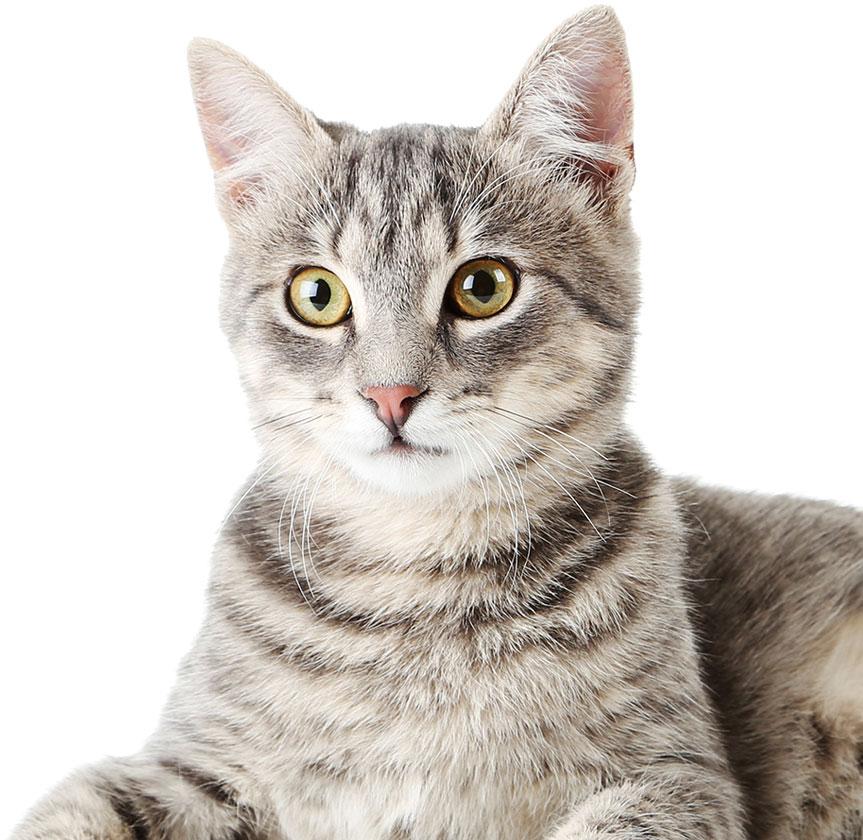 Our Vision
We are an Animal Hospital where Pet Parents are promised that we are emotional beings born to serve the 'human-animal' bond.
We build trust.
We are empathetic.
We are veterinary medicine with compassion!
Our pillars are Trust, Communication, Compassion, and Understanding.
Mission Statement
Our mission is to build and maintain trust with you so together we can create the most comfortable life for your pet kid.
Their world 'begins' and 'ends' with us… We owe it to them to make every second of their existence count!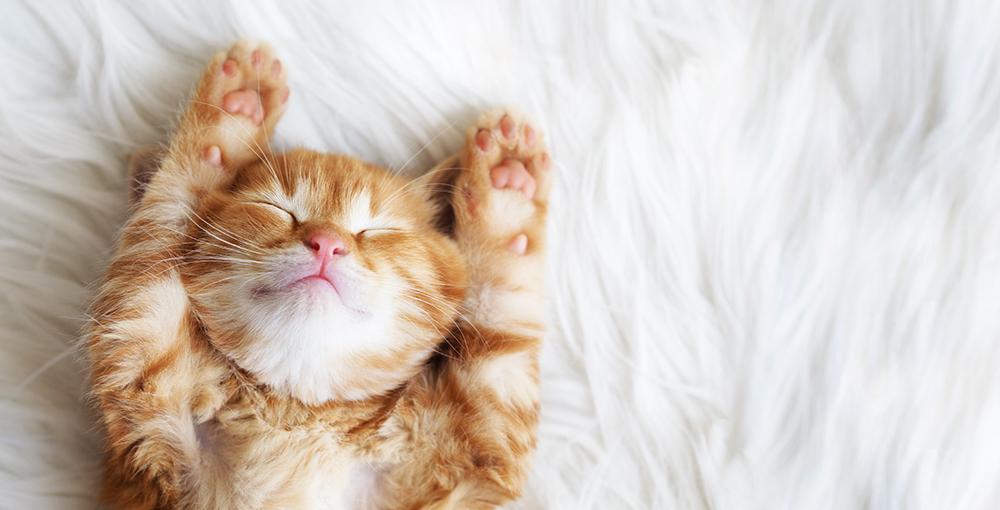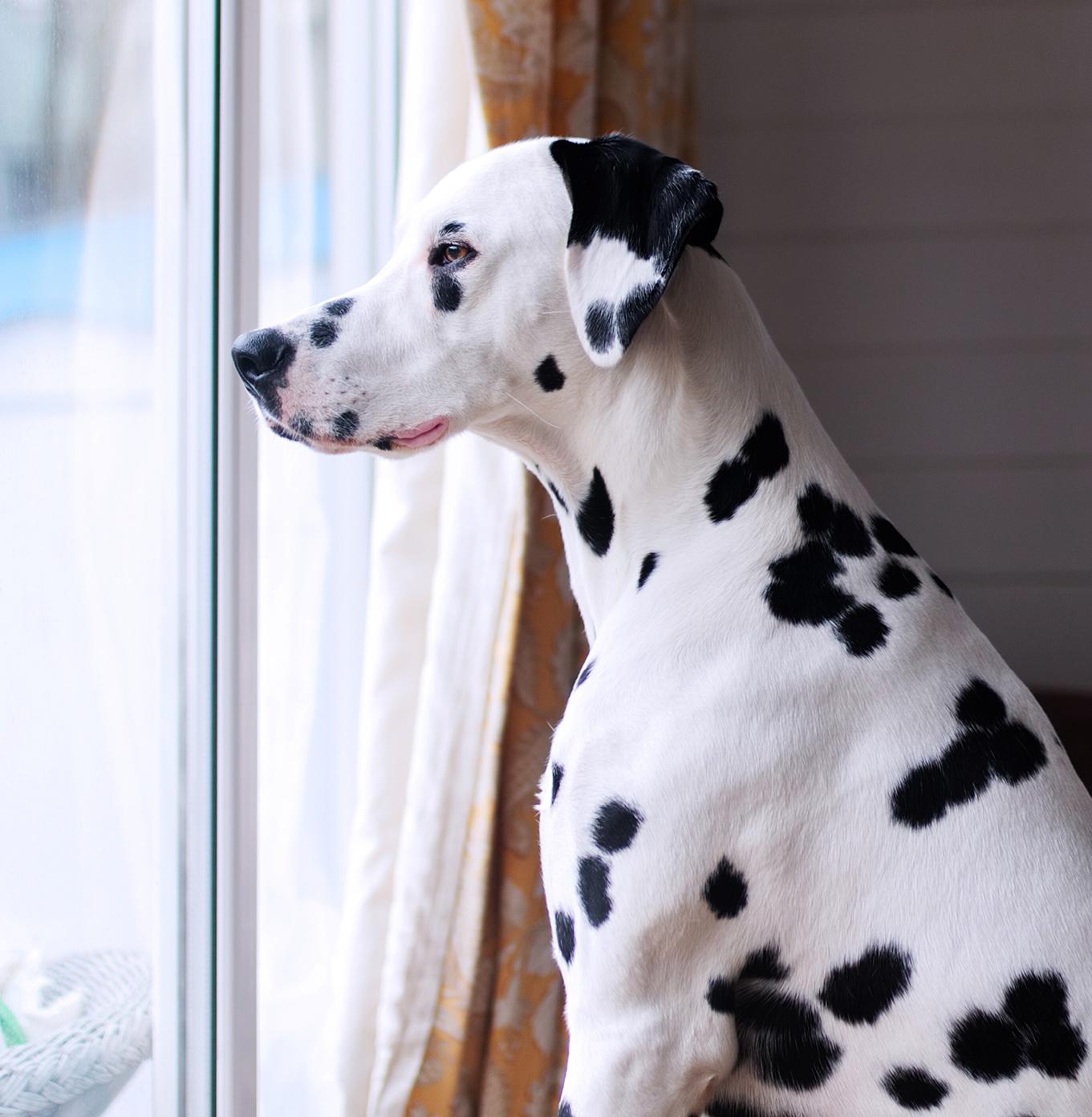 Online Resources

Browse our collection of pet education resources and online tools to help you better understand and manage your pet's health and medical needs.