Classes will resume on September 19th, 2023. We apologize for any inconvenience.  
Family Dog Training
(Over 5 months old)
Young and old dogs can learn new tricks! Whether you have adopted a new rescue dog, have an adult
pooch who never attended puppy classes, or have a teenager who is testing their limits and
needs a tune-up on their manners, we are here to help you teach your dog some basic
obedience and manners.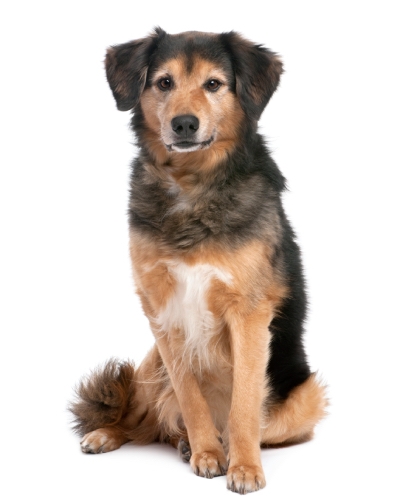 This class is for dogs five months of age or older who needs help with
the following:
Sit, down and stay
Loose leash walking
Coming when called
Jumping up
Leave it
And more!
*Please note that this class is not meant to help with aggression, reactivity, or other behaviour issues. If you do need help in these areas, please reach out to book a behaviour consultation.
If you are eager to get started, you are in luck because you can join this class at any time. Once you have completed your Zoom orientation, you can sign up for whichever modules fit your schedule in whichever order you would like. We look forward to getting to know you and your dog!