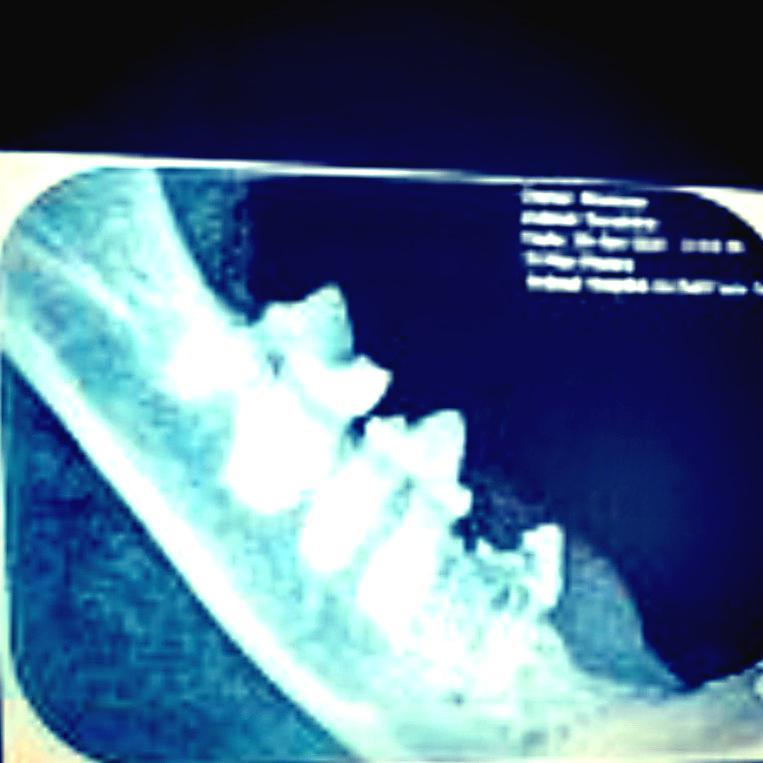 It's very well known that pets often suffer in silence…
"Their world 'begins' and 'ends' with us…We owe it to them to make every second of their existence count."
As a pet owner, I'm sure you know just how much your pet loves you! In fact, the love of a pet rivals only that of a human and child!
I'm sure you've noticed that if you're out of sorts you'll soon feel a lick or nudge from your pet – just to let you know they're ready to be there for you!
We all know and love the "getting home" greeting! Right at the door, ready to be embraced and wanting to "talk"!
Pets can give us so much love and emotional support. The therapeutic effects we feel are also felt by our pets. However, their love and want of pleasing us actually hides how they truly feel and doesn't allow them to show us pain and disease.
Our Pets DO Suffer in Silence…
That's never truer than when being pro-active with the health of your 'Pet-kids".
Dr. Uvi and his staff have made it their personal mission to prevent animals from suffering in silence – especially when it comes to their oral care.
The good doctor explained that because our 'pet kids' don't display pain in an easily perceptible or conventional manner, it's up to us as owners to take the preventative measures necessary for them.
Saying that Dr Uvi gives us the following advice:
Tips to prevent dental disease:
Schedule your pet for a thorough checkup and dental cleaning yearly
Brush your pets teeth every 1 to 3 days
Use dental rinses, water additives, wipes or gel
Stick to only Veterinary prescription dental chew and diet
A healthy mouth is pain free and less at risk for bone loss, oral infection, and liver/kidney and heart damage. Dental care is highly individual and specific from pet to pet. Please call Doc Bowtie to book an oral health assessment for valuable insight on preventing your ''pet kid' from suffering in silence!
CELEBRATING PET DENTAL AWARENESS MONTH
The Animal Hospital on Bell Farm Road
Dental Anesthesia
Oral Cleaning
Dental X-rays
Intravenous drip
Plus A bag of prescription dental diet at costprice on them!
As Doc Bowtie (Uvi) and his staff tell us "We are here to take care of human beings and their pets in a way if given the choice, YOUR pet would choose US to care for them."
Photo Credit: Stephen Elliott